**READ THIS FIRST**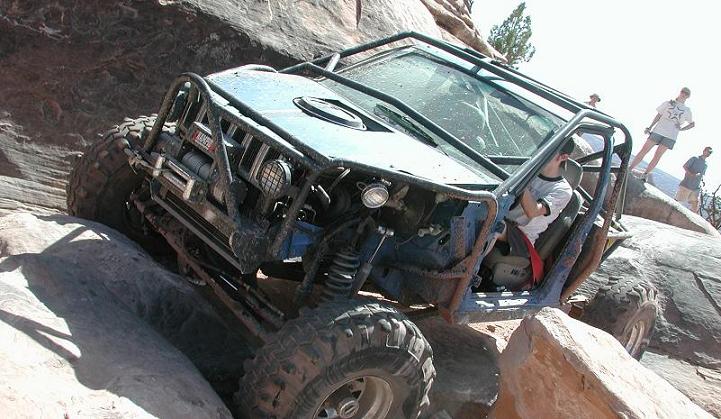 Welcome to MallCrawlin.com! MallCrawlin is your home on the internet for hardcore 4x4 tech. While our site focuses and really specializes in taking Grand Cherokees to the highest level of modification, we are really about modifying anything to make it more capable off-road. The site is absolutely geared towards those who have a good knowledge base already in place and are looking to expand on it. If the most hard-core action your rig has seen is the curb at the mall, we have a newbie area for you too, but if you ask the same old stupid questions that have plagued other Jeep forums over the years (what size tire I can fit, which budget boost is best, etc), you may not fit in here very well.
If you are new to the site, you will also find that you are not able to start a post in the advanced tech sections of the site. You can certainly reply to an existing post, you just can't start a new one. This has been done to maintain the integrity and the level of discussion that our members (and myself) expect from this site. Once you reach a post count of 100 (chit chat posts do not count) you will automatically gain the ability to start threads in the advanced sections. MallCrawlin's staff reads almost every post out there, so if we see someone who is abusing this, action will be taken. On the flip side, if we notice someone with a level of technical knowledge obviously above the Newbie Tech forum, we will go ahead and waive the restrictions for that person.
Thanks for visiting MallCrawlin!